CALLAWAY COUNTY, Mo. — An accident on Interstate 70 in Callaway County sent an out-of-state driver to an area hospital Sunday morning.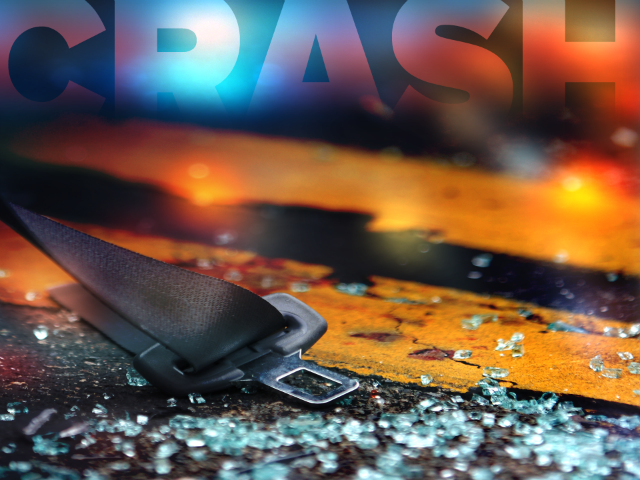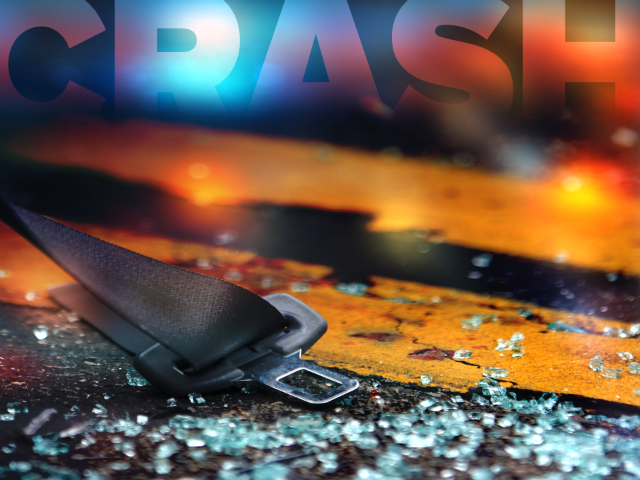 The Missouri Highway Patrol responded to westbound I-70 at the 159.2 mile marker in Callaway County around 8:15 a.m. Sunday to reports of a single-vehicle crash.
A sport-utility vehicle operated by 71-year-old Jo Ann S. Seymour, of Olathe, Co., was traveling west on 70 when Seymour reportedly fell asleep at the wheel.
Her vehicle ran off the right side of the interstate and collided with an embankment, coming to rest off the road.
Seymour sustained moderate injuries in the crash. She was taken by ambulance to University Hospital in Columbia for treatment.