BENTON COUNTY, Mo. – An icy road is being blamed for a fatal collision in Benton County, around 4:00 Thursday afternoon.
According to the crash report from the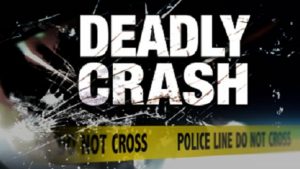 Missouri Highway Patrol, Mary J. Harms, 56, of Lincoln, was northbound on Highway 65, North of Frisch Road, when she lost control on the slick road. Her vehicle traveled into the southbound lane and struck Caleb Reno, 22, of Warsaw, head on.
Harms was transported to Bothwell Hospital where she was pronounced deceased.