MACON COUNTY, Mo. – A driver and passenger from New Cambria were injured when their vehicle slid of the roadway in Macon County yesterday.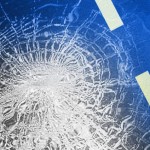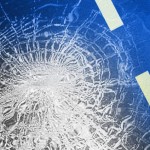 According to the crash report from the Highway Patrol, Laurie Marler, 50, received moderate injuries and her passenger, Terril Johnson, 55, minor injuries during the crash at Route WW, six miles East of Marceline.
Both were transported to Pershing Memorial Hospital for treatment.