JOHNSON COUNTY, Mo. — A motorist from Grain Valley, Missouri, is injured after a vehicle accident Monday morning in Johnson County.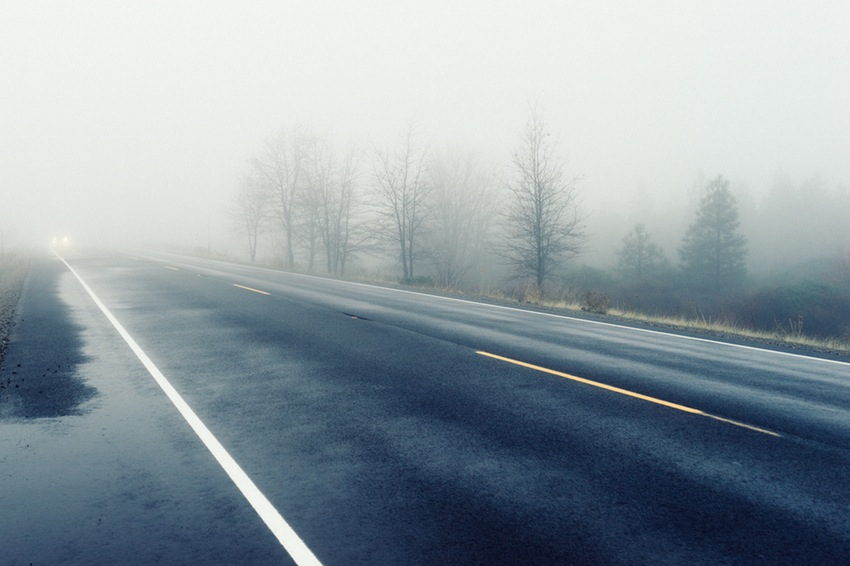 Highway Patrol reports 21-year-old Jasmine D. Rockwell traveled across the median of US 50 due to slippery road conditions and struck another car head on just before 8:30 a.m.
Rockwell is treated at Western Missouri Medical Center. The other driver was not injured.