SALINE COUNTY, Mo. – KMZU received a listener report of a small brush fire on the side of a road in Saline County earlier this evening.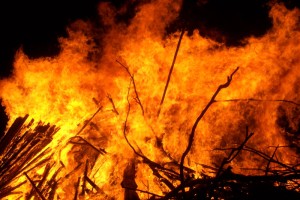 The fire reportedly stopped traffic for a while, but was put out quickly. Roadways are back open and traffic is being let through.
We will report additional details as they are made available.