PETTIS COUNTY, Mo. – A Smithton man has been charged for sexual misconduct with a minor in Pettis County.
Carter W. Boehm, 21,who has been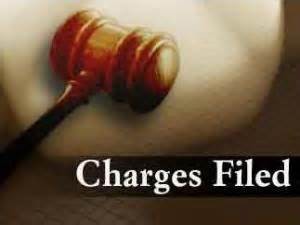 in custody since Wednesday afternoon, was charged Thursday with three counts of statutory Rape in the second degree and four counts of statutory sodomy in the second degree.
Boehm remains in custody with a $40,000 cash or surety bond and no court date has been set.