PETTIS COUNTY, Mo.– A Smithton resident suffered moderate injuries after a one-vehicle accident in Pettis County this morning.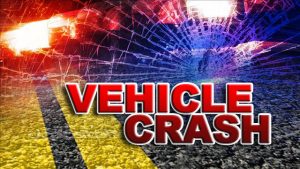 The crash occurred on US-65, south of MO 765 at 7:37 this morning. A crash report indicates Leticia Teiberis, 49, was travelling southbound at excessive speeds for road conditions when her 2009 Chevy Cobalt traveled off the right side of the road, struck a ditch and overturned.
Teiveris was taken to Bothwell hospital for treatment.