PETTIS COUNTY, Mo. — A crash in Pettis County sent a teen to an area hospital Monday afternoon.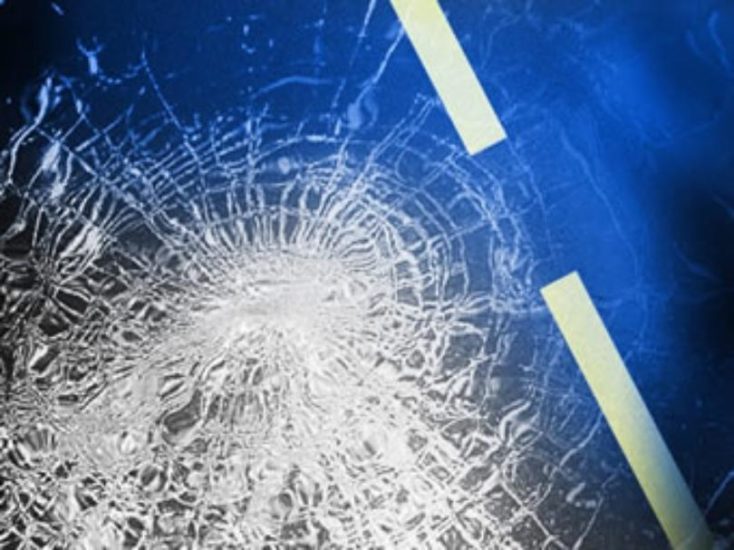 According to a report from the Missouri State Highway Patrol, the accident occurred around 4:45 p.m. Monday on U.S. 50 Highway at Maplewood Drive in Pettis County.
A vehicle driven by 19-year-old Kimberly Smith, of Smithton, was eastbound on 50 when it came to a stop to execute a left turn.
A second vehicle, driven by 36-year-old Wesley Trowbridge, of Eldon, then struck the rear of Smith's vehicle.
Smith reported minor injuries in the accident and was treated at the scene and released.