CHILLILCOTHE, Mo. – Emergency personnel responded to smoke in the Dollar Tree at 510 South Washington in Chillicothe Tuesday afternoon.
The Fire Department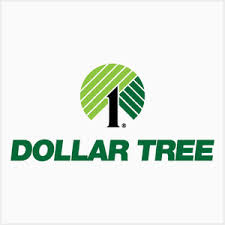 was called just after 2:15 p.m. yesterday, for a fire in a heater in the rear of the building. Fire Officials say the building was evacuated before their arrival and police were already inside the building.
Fire had not spread beyond the heating unit and the building was ventilated before the scene was cleared.