UPDATE: 3:10 p.m.- Smoke has been seen coming from a Bartlett Grain Company elevator in Waverly since around 10:00 this morning. After calls for mutual aide were made to Alma and remaining on scene to monitor hot spots, the Bartlett Grain Company has released the following statement:
"The incident at our grain elevator in Waverly, Missouri now appears to be contained. Our local personnel will be in contact with our customers in the Waverly area to provide updates on plant operations."
UPDATE: 1:01 p.m.- Mutual aide has been requested from the Alma Fire District.
UPDATE: 12:50 p.m.- KMZU's Kim Nuelle is on scene at the Bartlett Grain elevator in Waverly.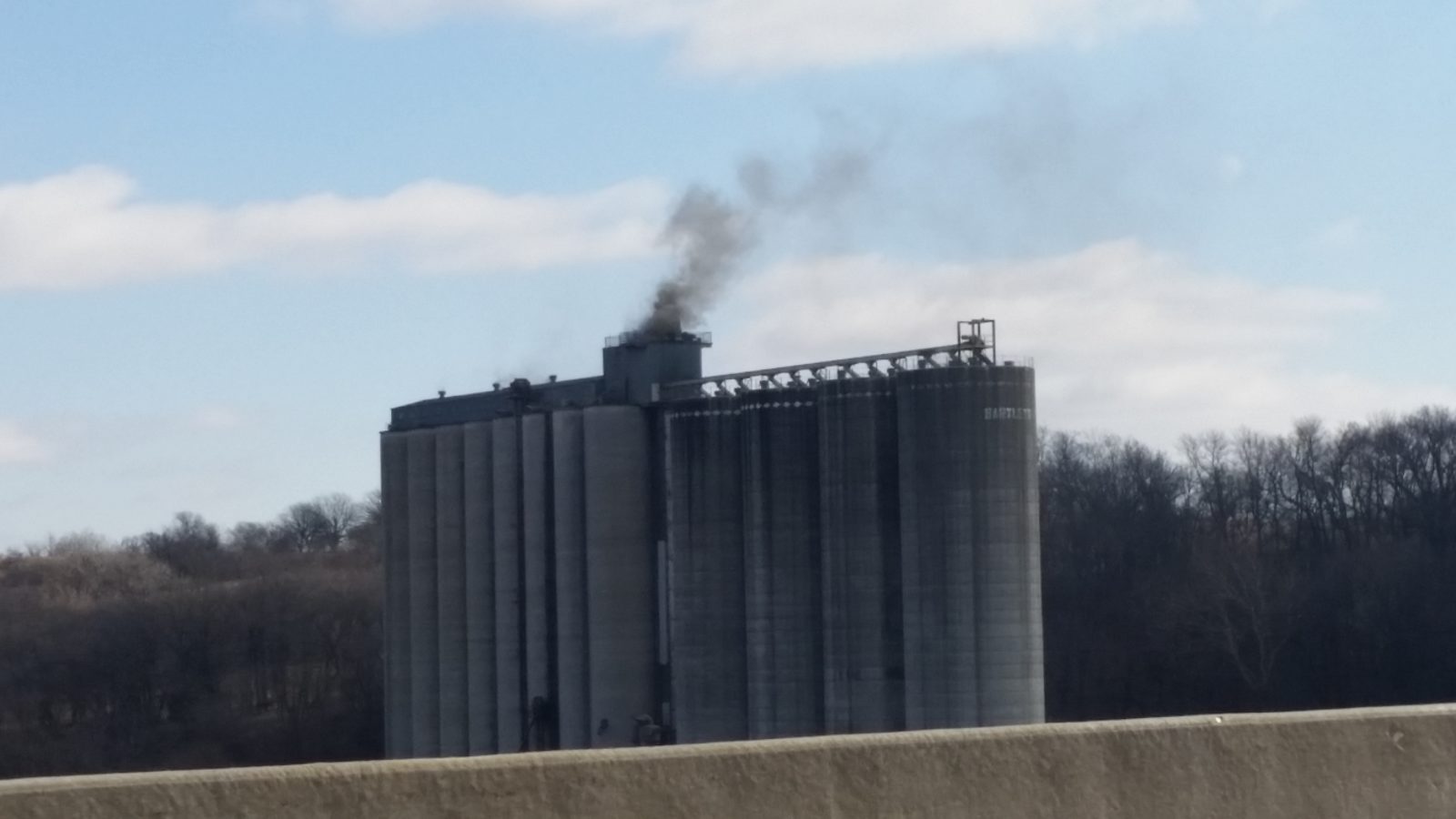 Reports came in around 10 this morning of smoke being seen coming from the elevator located just inside the city limits of Waverly.
Nuelle Reports flames  could be seen coming from the structure however the exact source of the flames is not currently known.  Crews were working to extinguish the blaze as Nuelle remained on scene during the noon hour.
It has been stated that the fire is under control. Damage has not yet been assessed.
WAVERLY, Mo— KMZU is receiving information of a situation at Bartlett Grain in Waverly.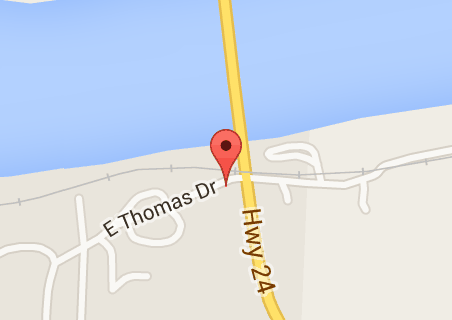 Initial reports have indicated smoke can be seen coming from the elevator however flames are not visible. Employees have cleared the location for precautionary reasons and emergency crews are on scene.
A Waverly fire crew member reports there is a bearing burning up at the top of the elevator, which is too high to reach. Emergency officials believe the bearing will go out on its own however they intend to remain on scene for the duration of the incident.
We will continue to monitor the situation and bring you more information as details develop.