JACKSON COUNTY, Mo – A Jackson county man was taken into custody on Friday, February 19, 2016, for felony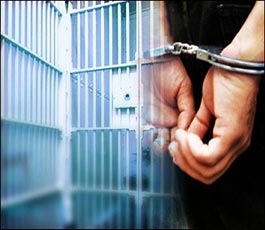 counts of kidnapping, facilitating a felony, inflicting injury and terrorizing stemming from an incident on November 9 of last year.
Michael Snider, 37, was arrested by the Grain Valley Police Department and his bond is currently set at $250,000. Snider is additionally charged with armed criminal action in conjunction with the incident.
An arraignment hearing has not yet been scheduled.