JOHNSON COUNTY, Mo. — One of several weather-related incidents Sunday ended with injuries to residents of Whiteman Air Force Base.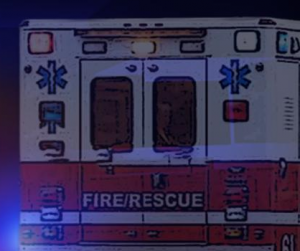 The afternoon accident happened on eastbound 50 Highway near Clear Fork, where a vehicle driven by  Robert Chapman, 22 traveled off the left side after sliding on snow. The vehicle overturned and came to rest in the median.
Chapman and Jasmine Hardy, 19 were taken to Western Missouri Medical Center for treatment of minor injuries.