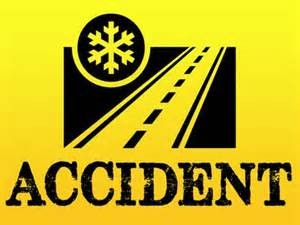 DAVIESS COUNTY, Mo. – A one vehicle accident Sunday, January 14, 2018, that injured a Gallatin, Mo. resident, is being blamed on a snow covered roadway.
According to the Missouri State Highway Patrol, Vickie S. Hoig, 57, was northbound on Lake Viking Terrace at Deer Run, 2 miles northeast of Altamont, when she lost control on the snow covered roadway.
The vehicle went off the east side and down an embankment where it struck the ground, coming to rest. Hoig was reportedly wearing a seat-belt and sustained minor injuries.
She received medical attention at the scene and was released.