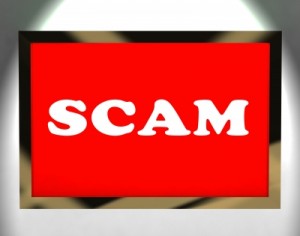 LIVINGSTON COUNTY, Mo. – The Livingston County Sheriff's Office is warning local residents about a potential scam involving victim's social media accounts.
Sheriff Steve Cox is working with a local citizen that allegedly had their social media account hacked. The scammer claims to be a person with a very common name, with a program called grants.gov.
The suspect allegedly posted on a citizen's account claiming they've recently received thousands of dollars in free grant money. Intended victims are then directed to sign up. Plus, they are told to not share the information with anyone until their own grant money is received.
The intended victim is also requested to wire or send money to start the process saying the free grant money will allegedly be distributed within a few days.
If you have question, have been a victim of this scam or for other questions contact the Livingston County Sheriff's Office at 660-646-0515. You can also email Sheriff Steve Cox.
You can also visit the sheriff's website.