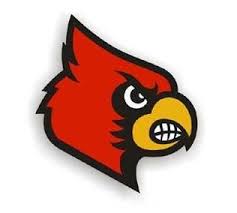 BENTON COUNTY, Mo. — One student is being referred to juvenile authorities and others face discipline at school after posting threats about the Lincoln R-2 School District.
The Benton County Sheriff posted information Tuesday about a call from federal authorities who monitor key words on social media such as bomb, kill, gun and school.
It was reported that one or more students were identified as having made threats on the social media site.
Authorities and school officials conducted interviews Wednesday and were told the students never intended any harm.
Parents are being asked to talk to their kids about being responsible for their posts.