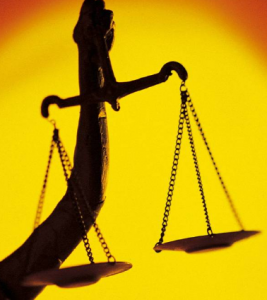 PETTIS COUNTY, MO – A sodomy case out of Pettis County is to be considered at a preliminary hearing Tuesday afternoon.
Felony charges for first degree statutory sodomy are listed in court records against Jon Wilson, 54. A victim under 14 years of age who came forward to law enforcement claimed Wilson sexually abused him in 2006.
The case will be heard 1:30 p.m. in Pettis County.