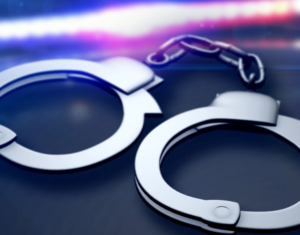 MORGAN COUNTY, MO – A Stover resident is scheduled for arraignment Tuesday morning for allegations of statutory sodomy.
Charges were initially brought May 2 against Richard Kerksiek, according to Morgan County Court documents. Listed alongside the statutory sodomy, or attempted charge, is one felony count of incest.
The warrant for Kerksiek lists bond at $100,000 surety only. Arraignment is 9 a.m. this morning.