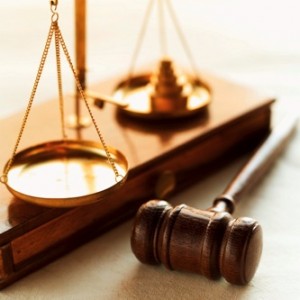 TRENTON, Mo – A Galt defendant will be arraigned at a hearing Tuesday, May 24, 2016, in Grundy County.
Court documents state Ricky Young is charged with one count, 1st degree sodomy, or attempted sodomy from December, 2015.
Young was arrested in April of 2016 with bond set at $25,000 cash.
The hearing is scheduled for 9 a.m. in Circuit Court in Trenton.