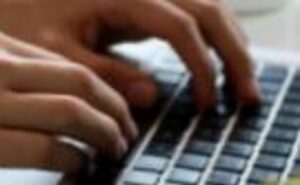 WARRENSBURG, MO – A recurring scam has resurfaced in Warrensburg.
Police Tuesday said six people have complained of a rental scam in which photos are lifted from real on-line listings, and attempt to collect funds from people interested in the rental. Police believe the source of the recent spate of scams is in the Philippines, and they have no jurisdiction.
The photos originated from a sale on Key Realty.