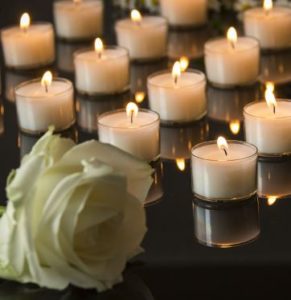 Higginsville resident, Sondra Murrell, 75, died September 16, 2019.
Funeral services are scheduled for 12 p.m. Friday, September 20 at First Baptist Church in Higginsville. Visitation precedes the funeral, beginning 10 am. at the church.
Reser Miller Funeral Home is in charge of arrangements. The family suggest contributions be made to either Children's Mercy Heart Center In-Patient Unit or First Baptist Church of Higginsville.