ADAIR COUNTY, Mo – A South Carolina man was arrested after a vehicle accident in Adair County.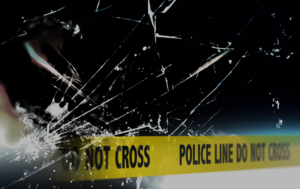 According to the Missouri State Highway Patrol, Melvin McGee, 35, was arrested around 1:15 a.m. Tuesday morning for DWI and careless and imprudent driving involving a motor vehicle accident.
McGee was released from the Adair County Jail.