DAVIESS COUNTY, Mo. – A man from South Carolina was jailed just after midnight Tuesday morning for drug allegations in Daviess County.
The Missouri Highway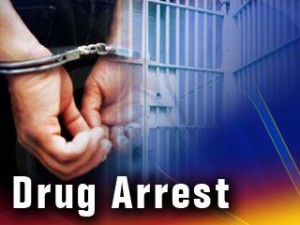 Patrol arrested Sam L. Pak, 29, of Fort Bragg on accusations of felony possession of marijuana and misdemeanor possession of drug paraphernalia.
Pak was transported to the Daviess-Dekalb Regional Jail and held pending formal charges.