A southwest Missouri woman has been jailed on a $500,000 cash-only bond in Ray County.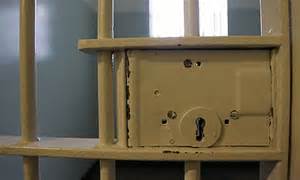 As stated in court records formally filed yesterday, Springfield resident Janie Richelle Sanders, 32, was arrested on a single count each of identity theft or attempt and theft or stealing as well as 15 felony counts of forgery stemming between late May and mid-June of last year.
Records indicate Sanders has yet to make bail.
Initial arraignment in the matter has not yet been scheduled.