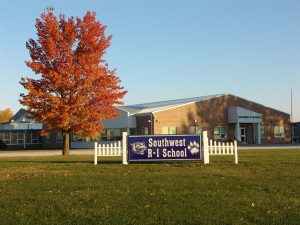 LIVINGSTON COUNTY, MO – According to a news release, Friday evening, a school official at Southwest Livingston has been taken into custody.
According to superintendent, Cinthia Barnes, school principal, Scott Calhoun was placed on leave after his arrest. The nature of the allegations have not been disclosed, but the press release states, the matter does not involve harm to any district students, and is unrelated to student safety.
During the course of the investigation, no further details will be released by the school at this time.