BUCHANAN COUNTY, Mo – A Sparta man is facing drug charges in Buchanan County.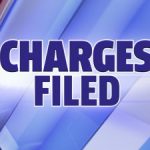 According to the Missouri State Highway Patrol, Jeffrey Scott Allen, 50, is facing delivery and possession of a controlled substance.
Allen must submit to court ordered drug testing and a cash or surety bond is set at $7,500.