SEDALIA, Mo. – The Sedalia, Missouri City Council will met for a special session Monday, April 9, 2018.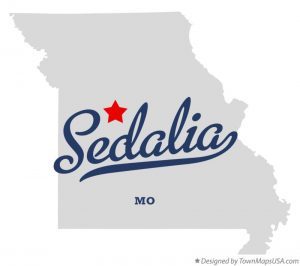 On the agenda was new business related to multiple ordinances and resolutions. Included in that new business was amending Ordinance No. 9940 that related to adding a new classification and job description for the position of Training/Administrative Fire Capitan for the Sedalia Fire Department.
The council also discussed amending Appendix A of Sedalia's Personnel Regulations Manual, the annexation of an unincorporated area owned by Pettis into the City of Sedalia, and the approval of maintenance of various roadways in the city.
Following new business the meeting adjourned.
The special council meeting was held at 6:30 p.m. in Council Chambers in Sedalia's Municipal Building.