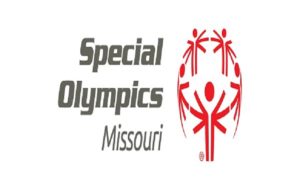 CHILLICOTHE — The 14th Annual Special Olympics Polar Plunge is coming to Chillicothe.
The event will be at 1 p.m. on Feb. 13 at Simpson Park, and is one of 11 scheduled Polar Plunges in Missouri. All proceeds from the event will benefit Special Olympics Missouri to provide year-round sports and training opportunities for north-area athletes with disabilities. This year's fundraising goal is $15,000.
According to the release, participants must be at least 10 years old and must raise at least $75 by event day. A Pee Wee Plunge will take place before the start of the main event for plungers nine years and younger. These participants must raise at least $25 before taking the plunge.
All participants can register for the event ahead of time on the Special Olympics Missouri website. Registration will also be allowed the day of, and will begin at 11 a.m.