BOONE COUNTY, Mo. – A Glasgow driver was hospitalized after a one vehicle crash in Boone County Friday afternoon.
According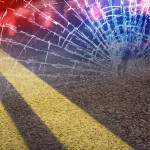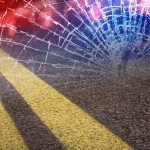 to the highway patrol crash report, Justin Goodwin, 33, was eastbound on Route UU, just East of River Oaks Road a little after 3:30 p.m. when the crash occurred. Goodwin was apparently traveling at a high rate of speed when he lost control in a curve and ran off the right side of the roadway.
Goodwin was transported to University Hospital with moderate injuries.