MILLER COUNTY, Mo. – A collision in Miller County sent a Brumley driver to the hospital Tuesday afternoon.
The Missouri Highway Patrol report says the crash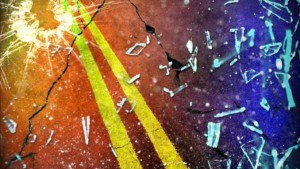 occurred on Rock Quarry Road, East of Pea Ridge Road around 3:11 yesterday afternoon. An eastbound vehicle driven by Lucas Ellis, 18, of Iberia, failed to negotiate a curve and side swiped a westbound vehicle driven by Travis Stark of Brumley.
Stark was transported to Lake Regional Hospital for moderate injuries.