LINN COUNTY, Mo. – A teenager from St. Peters, Missouri, remains in custody after being arrested around 6:00 p.m., Friday afternoon in Linn County.
In an arrest report filed by the Missouri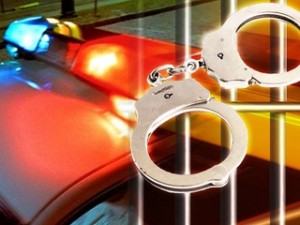 Highway Patrol, it was alleged that Thomas S. Buffington, 18, was speeding and in felony possession of amphetamine. Buffington was transported to the Brookfield Police Department, where he was placed on a 24 hour hold, pending the filing of formal charges.