JEFFERSON CITY, Mo. — Spire Missouri, Inc. has filed an application with the Missouri Public Service Commission seeking to adjust the infrastructure system replacement surcharge on the bills of its Spire West natural gas customers.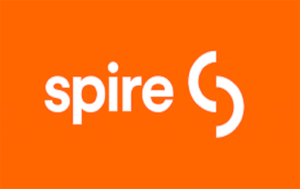 Spire says they are seeking the adjustment to reflect infrastructure replacement investments made by the natural gas company from October 2017 through February 2020. Costs for natural gas pipeline replacements and relocations are not currently included in Spire's rates.
The current ISRS for residential customers of Spire West is $2.34 a month. Residential customers would pay an ISRS of $3.16 a month under Spire's application.
Applications to intervene and participate in this case must be filed no later than March 4, 2020, with the Secretary of the Missouri Public Service Commission or by using the Commission's Electronic Filing and Information System at www.psc.mo.gov.
Individual citizens wishing to comment should contact either the Office of the Public Counsel in Jefferson City.
Spire West provides natural gas service to approximately 517,500 customers in Andrew, Barry, Barton, Bates, Buchanan, Carroll, Cass, Cedar, Christian, Clay, Clinton, Cooper, Dade, DeKalb, Greene, Henry, Howard, Jackson, Jasper, Johnson, Lafayette, Lawrence, McDonald, Moniteau, Newton, Pettis, Platte, Ray, Saline, Stone and Vernon counties.