Missouri — It is that time of year again to change the clocks and adjust your body to a time shift. Missouri residents along with people in every contiguous state except Arizona will lose an hour of sleep.
We will trade an hour of sleep starting Sunday morning for an extra hour of sunlight in the evening. The U.S. government expanded daylight saving time in 2007 in an effort to save energy. It now begins on the second Sunday in March and continues until the first Sunday in November. The official change occurs at 2 a.m. Sunday.  Daylight saving time ends Nov. 1.
Missouri State Representative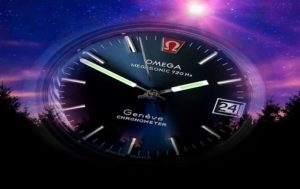 Tim Remole filed HB1356 to try and do away with the time changes in December.