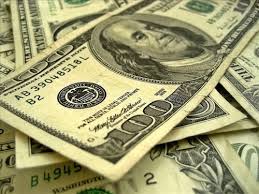 SPRINGFIELD, Mo – A former Springfield man accused of tax evasion entered a guilty plea yesterday.
The U.S. Justice Department's Western Missouri District says Scott Christopher Lucas, 57, owed over $142,000 to the IRS.  He had been a fugitive from justice in Mexico before returning to the U.S. because of health concerns.  He was apprehended at a Colorado airport in April this year.  He concealed ownership of several pieces of property including a Hummer H-1 and a houseboat.  As a time-share salesman in Branson, he earned a taxable income of over $700,000, but claimed exemption on tax forms.
He could face up to five years in prison without parole and a fine of $250,000.