A St. Clair County man was arrested Thursday in Higginsville after a traffic stop.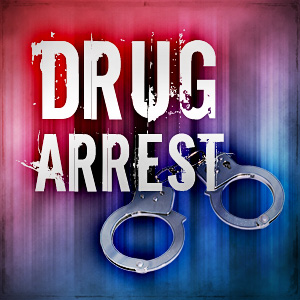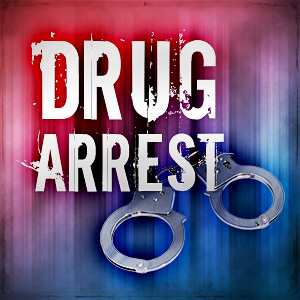 According to a probable cause statement, an officer stopped Thomas Lee Edward's, 46 car for having no rear tail lights or reflectors. The stop was made at Business 13 Highway and State Highway 20.
Upon a record check, the officer found Edwards to be on probation for felony possession of a controlled substance. Pill bottles containing meth and marijuana were found in his vehicle after a search. Two butane lighters were also found.
Edwards is being charged with possession of a controlled substance except 35 grams or less of marijuana or synthetic cannabinoid, tampering with physical evidence in felony prosecution and unlawful possession of drug paraphernalia. He was taken to Lafayette County Jail and is being held on a$25,000 bond.