DEKALB COUNTY, Mo. — An arrest in Dekalb County Sunday afternoon led to informal charges recommended against a St. Joseph man.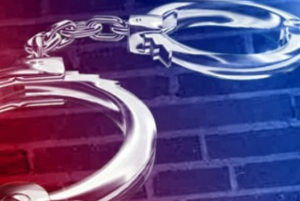 The Missouri Highway Patrol arrested Raymond Dilley, 28 according to an incident report.
Charges listed against Dilley include felonies for armed criminal action, and possession of a controlled substance. Additional recommendations were shown for exceeding the posted speed limit, and unlawful use of drug paraphernalia.
Dilley was taken to Daviess-Dekalb Regional Jail for a 24 hour investigative hold.