SAINT JOSEPH, Mo. – St. Joseph Police are investigating a robbery that took place around 8:00 Wednesday night in the 500 block of South Fifth Street.
Police say a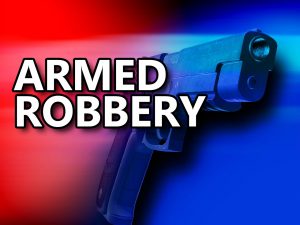 couple was returning from Christmas shopping when two male suspects approached their car and displayed firearms. Police say one of the suspects fired a shot into the ground when the couple refused. The suspects fled on foot and have not been arrested.
The suspects are described as 18 to 20 years old and wearing dark clothing.