ANDREW COUNTY, Mo. – A St. Joseph driver was hospitalized after a one vehicle crash in Andrew County Wednesday afternoon.
According to the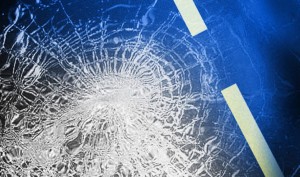 Missouri State Highway Patrol, William Scott, 87, was northbound on Highway 169, two miles North of St. Joe when his vehicle traveled off the East side of the roadway and struck a mailbox. Scott over corrected, traveled off the West side of the roadway, hit another mailbox and overturned.
Scott received moderate injuries in the crash and was transported to Mosaic Life Care for treatment.
Donnie King is your overnight news announcer on KMZU 100.7, send story ideas to [email protected]