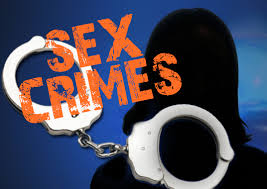 Buchanan County, MO – A St. Joseph man will be arraigned in Buchanan County tomorrow (June 17) for an accused rape over the weekend.
Authorities said 28-year-old Jerez Sherod Collins went into a gas station and sexually assaulted the attendant Saturday morning (June 13).
Collins is being held without bond and will be arraigned Wednesday morning. Police said Collins has a criminal history out of Arizona including a 2018 aggravated assault charge.
Bond was denied for Collins yesterday (June 15).