BUCHANAN COUNTY, Mo. — A crash in Buchanan County sent a St. Joseph driver to an area hospital in a critical condition.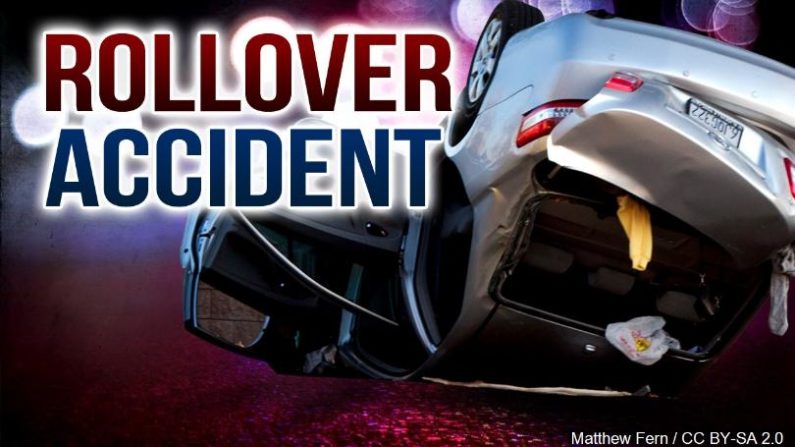 According to the Missouri State Highway Patrol, the accident occurred on Route V, six miles south of Faucett around 12:35 p.m. Sunday.
A southbound car driven by 26-year-old Christopher J. Farley ran off the west side of Route V, struck an embankment and became airborne.
Farley's vehicle then returned to the ground and rolled over multiple times.
Farley, who was not wearing a seat belt, according to the report, suffered serious injuries. He was flown by air ambulance to Mosaic Life Care in St. Joseph for treatment.