BUCHANAN COUNTY, Mo. – Prosecutors in Buchanan County filed a murder charge against a St. Joseph man Friday.
Police say Robert Forrester, 28, killed his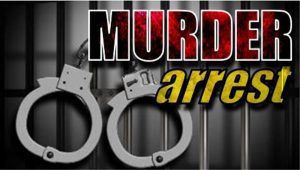 grandmother, Beverly Forrester, 77, at her home on Yale Street Thursday night. Investigators say the Beverly Forrester had died after being severely beaten. Forrester had already pleaded guilty in 2014 to assaulting his grandmother in Andrew County.
An arraignment for Forrester is scheduled for 8:15 a.m. Tuesday, September 26.