CLINTON COUNTY, Mo. — A St. Joseph man was arrested by Cameron Police after a traffic pursuit on Saturday.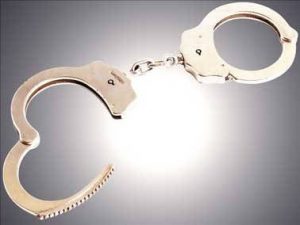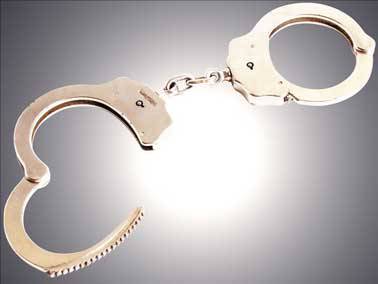 Officers attempted to stop a white pickup truck that ended up speeding away and later crashed at Highway A and H Highway. The passenger of the car, Tyler Christopher Ferguson, 30 fled the crashed vehicle and was later found hiding in a tree.
Law enforcement later discovered the vehicle stolen and was searched. Upon the search, officers found over 14 grams of meth and over 6 grams of marijuana as well as drug paraphernalia.
Ferguson is formally charged with delivery of a controlled substance, resisting or interfering with an arrest for a felony and two misdemeanors for tampering with a motor vehicle and unlawful possession of drug paraphernalia. Ferguson is held on $25,000 cash only bond.
No future court dates are scheduled.