ST. JOSEPH, Mo. — A former business owner from St. Joseph has been found guilty of exploitation of the elderly.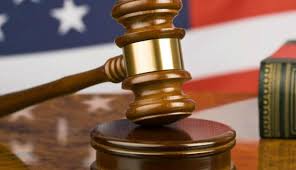 On Wednesday, Michael Anthony Stewart, 44, was convicted in a Buchanan County courtroom of one count of felony financial exploitation of the elderly.
Prosecutors alleged that Stewart, the owner of Budget Home Repairs, told a homeowner that a sump pump had failed and the home would be demolished if it wasn't fixed.
Stewart then charged the homeowner over $25,000 for repairs he did not make. A sentencing hearing is scheduled for 11:00 a.m. on Friday, March 23.