DAVIESS COUNTY, Mo. — A St. Joseph man was arrested Tuesday afternoon and faces two felony and two misdemeanor charges as a result of the arrest.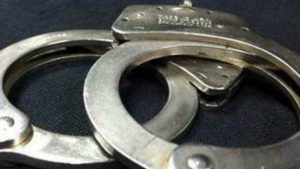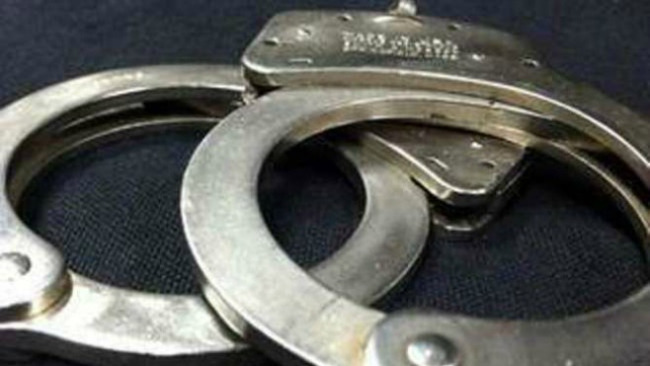 According to a report from the Missouri Highway Patrol, Philip J. Bish, 23, was arrested for possession of more than 35 grams of marijuana and unlawful use of weapon, both of which are felonies.
Bish also has misdemeanor charges for failure to properly affix plates to a motor vehicle and operating a motor vehicle without proof of financial responsibility.
He is currently on 24-hour hold at the Daviess-Dekalb Regional Jail.