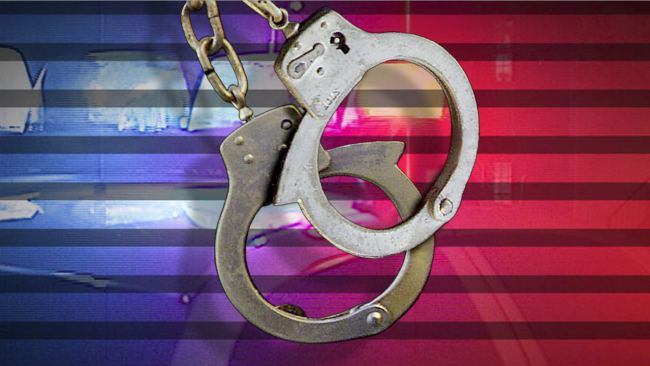 ANDREW COUNTY, Mo. — Charges are being considered for a St. Joseph resident who was arrested Sunday night by the Highway Patrol.
A report names 26-year-old Trenton Shockley as the subject of recommendations for first degree burglary charges as well as an allegation of tampering with a motor vehicle.
Shockley was transported to Andrew County Jail for a 24-hour holding period.