CASS COUNTY, Mo. — A St. Joseph resident was detained after Missouri State Highway Patrol allegedly discovered him in possession of drugs Saturday.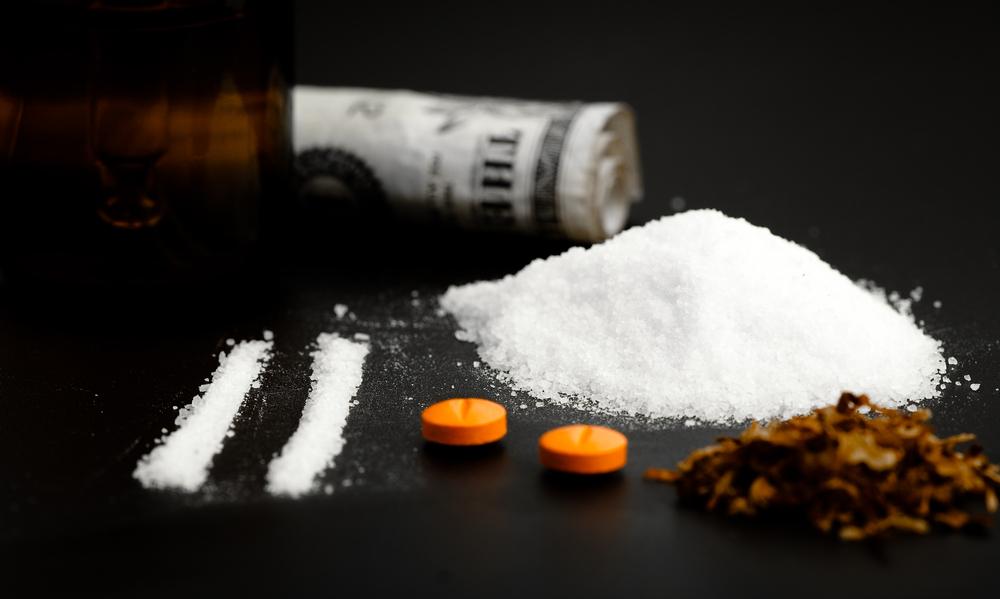 James McNemee, 36, was detained in Cass County at 3:21 a.m., according to an arrest report. He was preliminarily charged with possession charges for meth, marijuana, THC oil, THC-infused candy, and prescription pills, all felonious in nature. Misdemeanor possession of drug paraphernalia also was alleged.
McNemee was transported to Cass County Detention Center, where he was later released.
Formal charges are currently pending.