CLAY COUNTY, Mo. — A St. Joseph resident was arrested Tuesday morning under suspicion of drug possession and resisting arrest in Clay County.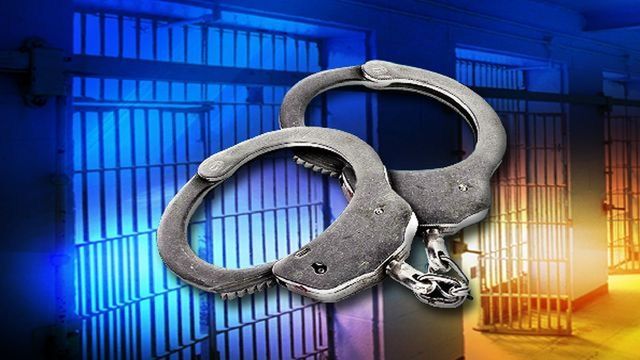 At 6:54 a.m. Tuesday, Brennon Calvin, 26, was preliminarily charged with felony possession of amphetamine, resisting a member of the patrol in proper discharge of duties, and unlawful use of drug paraphernalia, according to an arrest report from Missouri State Highway Patrol's Troop A.
In addition, existing misdemeanor warrants out of Kansas City and Andrew County were served, according to the report.
Brennon was taken to Clay County Jail, where he was listed as bondable.