PLATTE COUNTY, Mo. — A single-vehicle crash Wednesday evening sent a St. Joseph man to an area hospital.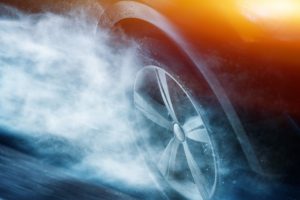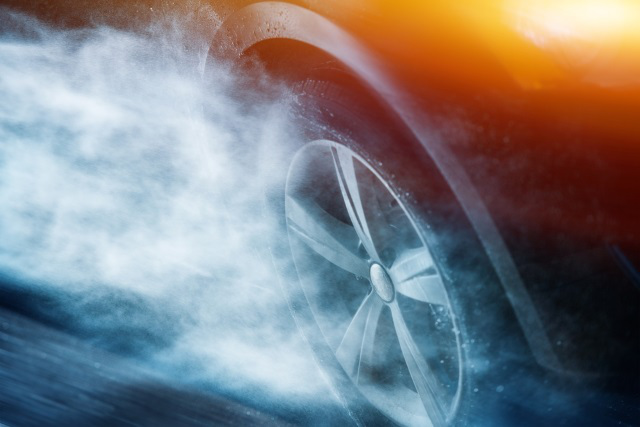 The Highway Patrol said the accident occurred just after 7:40 p.m. Wednesday on Interstate 29 at the 14 mile marker.
A vehicle operated by Anson R. Prater, 39, was southbound on I-29 when his vehicle began to slide on wet pavement due to heavy rains in the area. This caused the automobile to travel off the right side of the road and strike a sign.
An occupant in Prater's vehicle, 27-year-old Donald D. Rehm, sustained minor injuries in the accident. He was taken to St. Luke's Hospital North to receive treatment.