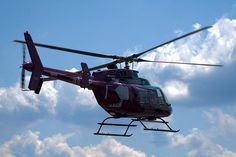 BUCHANAN COUNTY, Mo. — A motorcycle rider was flown to KU Medical Center after a crash in Buchanan County Saturday night.
The Missouri Highway Patrol said in a report that Joy Deathrage, 53, of St. Joseph, failed to negotiate a curve on Route JJ, five miles south of the city. Her bike crossed the oncoming lane, went off the left side of the road and overturned.
Deathrage is being treated for serious injuries.