BUCHANAN COUNTY, Mo. – A St. Joseph school teacher was charged Friday, accused of sexual misconduct with a student.
Cole Charboneau, 27, is charged with first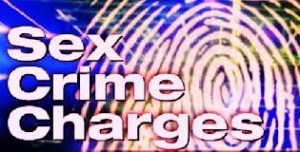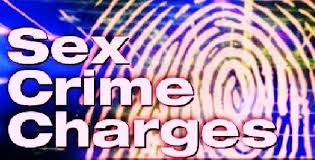 degree statutory sodomy with a child under the age of 14. Charboneau was suspended after the school district was informed af the allegations on November 17. Charboneau was a teacher at Eugene Field Elementary School.
Bond on Charboneau has been set at $50,000.