Click below to listen to KMZU's Ashley Johnson interview Adult Education Director Betty Wymore.
Betty Wymore
Orientation and classes helping citizens pass the GED and High School Equivalency are being held in St. Joseph.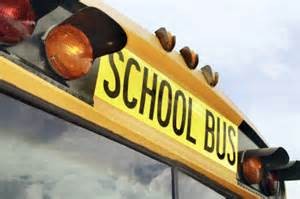 Starting February 24th St. Joseph Adult Education and Literacy will be hosting classes focused on helping locals pursuing higher education, workforce skills, and basic life skills. Classes are morning, noon, or night.
Morning classes are February 24, 25, 26, and 27 from 9:00a.m. to noon, and evening classes are February 24,25,26 and March 2 from 5:00p.m. from 8:00p.m.
St. Joseph Adult Education and Literacy have been helping local citizens for the past 60 years. Services are flexible and free to anyone who does not have a high school diploma and is not in any secondary or post-secondary program.